All of our items are machined for use on 1:24 & 1:25 scale models and diecast.  Most are packaged individually so that the scale automotive modeler can choose ONLY the items that are needed.  You don't have to purchase an entire set of pulleys just to get the one or two that your project requires.

Stop wasting money on items that you can't or won't use.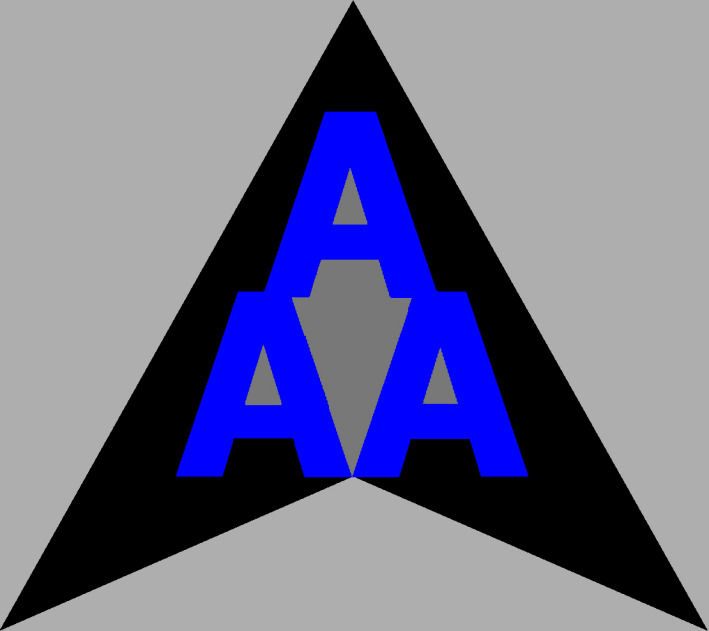 Click Below

To Bookmark Us

Check out our eBay auctions for some of our newest additions.

USER ID: arrowheadaccessories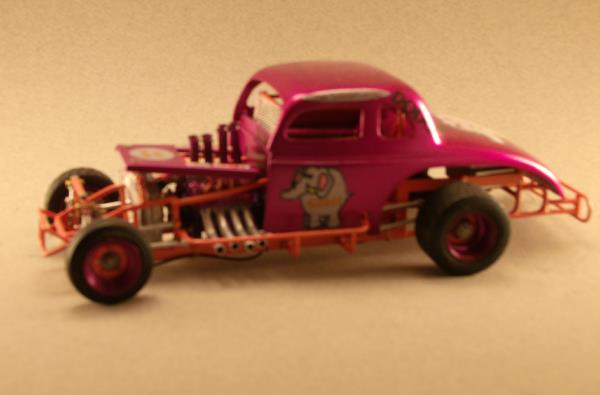 WELCOME TO ARROWHEAD ALUMINUM ACCESSORIES

Our business was founded in 2001 with only 18 items in our original product line. Now we offer well over 2,000 different items to choose from.  Every one of our items, with the exception of the photo-etched products, are made one at a time, by hand and by us.  We are NOT a wholesale company that orders parts from other companies and then offers them as a retail store would.

That is why we let you, the customer, know right up front that it could take up to 30 days from the time you place your order to the day it is shipped.  We do keep a very large inventory of items, but work as we may, it is impossible to have enough of every single item at any given moment to fill every order the day it is received.  Trends change all the time in our hobby and parts that were hot a month ago may not be today and vice versa.  We try to stay on top of the trends the best we can.

It is also very difficult to answer requests for status updates on orders all the time. If you place an order and pay through PayPal, you will receive a confirmation from PayPal.  Within 30 days of you receiving the confirmation, your item will be shipped and you will be provided a USPS Tracking Number for your package.  It could be shipped within one day, or it could take the full 30 days.  We process every order in the order it is received and ship orders as promptly as we possibly can.  We are a two person operation and we do our very best to get your parts to you just as fast as we can.  We do not ship partial orders.

THANK YOU FOR YOUR BUSINESS!

Duane & Susan Drew

Arrowhead Aluminum Accessories

36 Plymouth Dirt Modified Racer by Duane Drew

Features Arrowhead Aftermarket Accessories Fuel Injection Kit, Resin Dirt Tires, Pre-Wired DIstributor, Photo-Etch Chassis Looms and Ignition Looms along with our Vintage Resin Wheel Kit, Resin Buick Brake Drums and Braided Radiator Hose.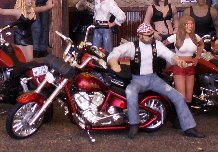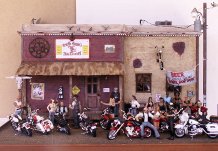 ARROWHEAD AFTERMARKET ACCESSORIES

RESIN BIKER DUDE

AS DETAILED BY STEVE TRIBBEY